OUR PARTNERSHIPS AND PROJECTS IN COLORADO
Allstate Sweeping, Inc has worked on all sorts of construction and clean-up projects across the Mid-West. We have proudly partnered with the best construction and asphalt companies in the area to ensure that every job is completed fast and safely.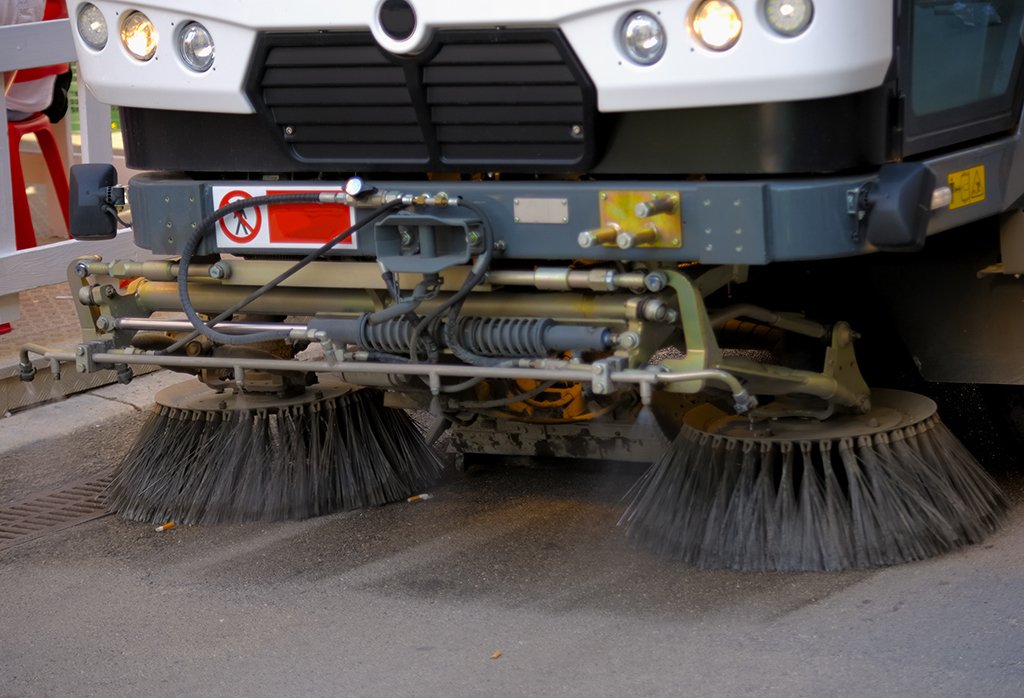 Past and Present Projects
Allstate Sweeping, Inc has crews all across the Mid-West working on both small and large projects.
120th Avenue Connection
33rd Street Outfall
Baseline Road
C-470
Chipseal – City Wide
DIA
DIA Runway Rehab
E-470
FasTracks
8th & Blake
Centennial Airport
Colfax over Tollgate Creek
Eagle Project
I-225
I-25 & Ilex
I-70 & Havana
FasTracks Trails
Globeville Outfall
I-225
I-25 & Arapahoe Rd.
I-25 Climbing Lanes
North Metro Rail Line
Pena Station
Red Rocks
South East Rail Extension
I-70 Idaho Springs
I-70 PPSL
I-76 of UPRR
Idaho Springs PPSL
Peoria St.
SH 119
SH 72
SH 121
SH 74
US 287
US 85
VA Hospital
Wonderland Creek
Woodmen Rd. Corridor Improvement
SH 88
Twin Tunnels
US 34
US 34 Flood Repairs
US 36
US 36 Wetlands
US 85 Guardrail
Some Companies We Work With…