LARGEST STREET SWEEPING COMPANY IN COLORADO
Allstate Sweeping, Inc is one of the largest industrial street sweeping providers in the Mid-West, offering fair prices, quality work, and fast service with a personal touch. We are available 24/7 to help take care of your projects, no matter how big or small. As the largest certified street sweeping company in Colorado we make it our priority to provide you with the best service in the industry. We are certified and proudly represent CDOT as a Emerging Small Business (ESB) on the Colorado Road ways.
Since 2002, Allstate Sweeping, Inc has built up its reputation for reliable customer service, and quality work. We are a referral based company and have worked with hundreds of repeat customers since our inception.
We are currently in good standing with the World Sweeping Association and The Blue Book of Construction with an A+ Rating with the Better Business Bureau.
Meet Our Administrative Team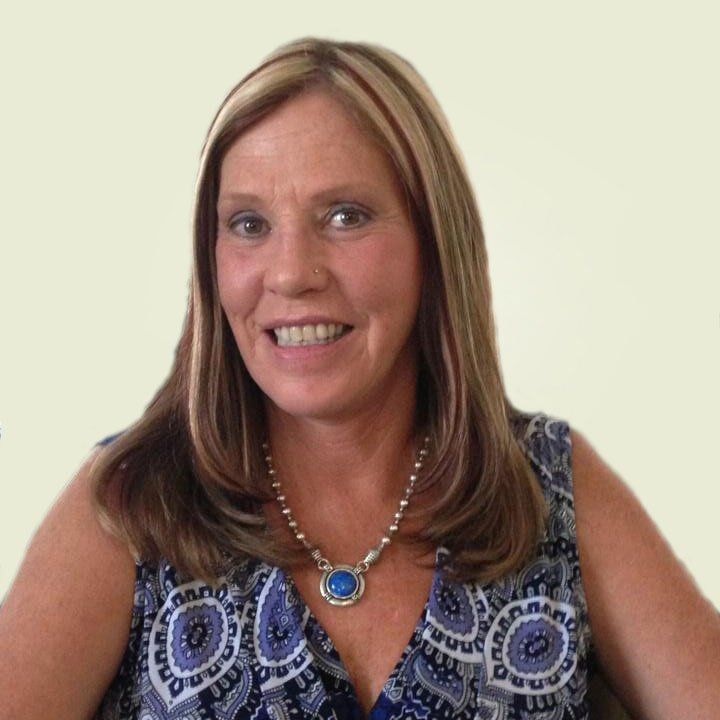 Martha "Beth" Krueger – President
Beth has over 40 years experience in the sweeping, trash and sales industries which has been invaluable in overseeing and running the operations of Allstate Sweeping Inc. as President. Prior to starting Allstate Sweeping in 2002, she has previous experience working with BFI and other sweeping companies.
In her spare time, Beth enjoys travelling, boating, camping, fishing and other outdoor activities. You might also find her on her motorcycle cruising around Colorado and nearby states.
Brian Spindle - Director of Operations
With over 20 years of experience in the construction and transportation industry.  Brian oversees all of Allstate's operations.  This includes drivers, mechanics, purchasing and dispatching.
Mary Younger - Office Manager
Mary has more than 20 years of office administrative and bookkeeping experience for a variety of industries from construction to concierge services.
Our Memberships And Certifications